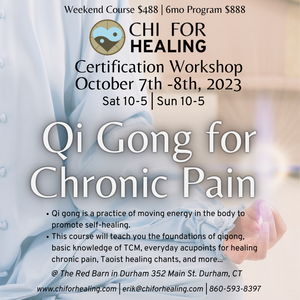 Join the next qi gong certification course
Register for the next Qi Gong for Chronic Pain Certification course with Erik Harris on 10/7 & 10/8 2023!
Hear from a student who recently took the course this past April. 
"Wonderful team building, connecting weekend, and personal growth welcomed. Thank you for sharing your knowledge with us. I have enjoyed following along with the videos for the 100-day practice."
Sign up here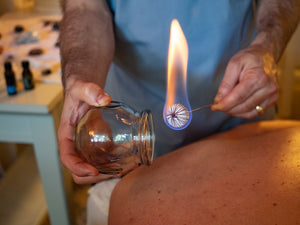 Are you tired of struggling with chronic illness and pain?
Have you tried all there can be done with traditional medicine and still have no answers? 

Have you known that there HAS to be another way to feel better but you just don't know where to start?

Have you been looking for a holistic solution for your chronic illness but it has been frustrating to find the right path?

We can provide a multifaceted program for you to heal the body mind and spirit. 

Our process uses the foundations of Chinese medicine, holistic healing, and plant based living to get to the root cause of disease. 
Book Now
VIRTUAL WELLNESS APPOINTMENTS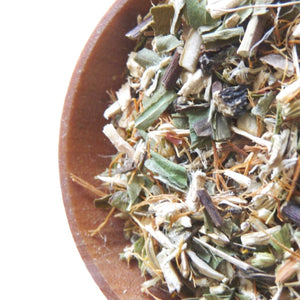 OUR MISSION
Our mission is to help people utilize holistic healing solutions to become healthy in mind body and spirit. 
We strive to provide access to tools and resources for effective Holistic Healing Modalities so that people can take healing into their own hands.
Learn More