• chi for healing • chinese herbal consultations • chinese herbs • chinese medicine • conservation • gaia centric healing • gaia centric living • herbal formulas • herbal medicine • herbal remedy • herbal tinctures • holiday sale • holistic healing • holistic health • immune support • immunity boost • immunity products • immunity tonic • nature connection • reishi • reishi mushroom • self care • self care tools • self healing • self healing tools • wild foraged • wild foraging • wild mushrooms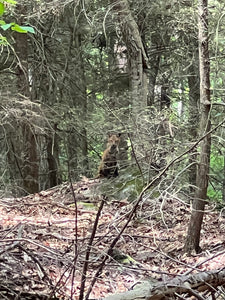 Sometimes just taking a moment to reflect on the year, on how far you have come and where you want to go can be helpful.  Connect with the abundance of nature and let it guide you to move in whatever way you are called. Have a blessed solstice! 
---
• tickprevention #tickseason #herbaltinctures #bugrepellent #insectrepellent #insectprotection #herbalremedies #protocols #chiforhealing #gaiacentricliving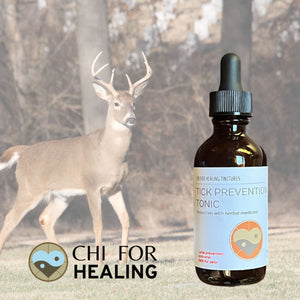 UPDATE: I just made up a fresh batch of Tick-Prevention Tonic Tincture! This blend is partly based on Stephen Harrod Buhner's protocols in addition to Chinese herbs and medicinal mushrooms mixed in. For those who are unaware, Stephen Harrod Buhner is a well-known herbalist, autodidact, and best-selling author who shares a tick-repellant recipe in his popular book, Healing Lyme (2nd Ed). In this novel, he claims that this recipe is 99% effective for major tick specimens that carry Borrelia burgdorferi, the organism that transmits Lyme disease from infected black-legged deer ticks.    According to the CDC, over 300,000 cases...
---
• chi for healing • compost • composting • conservation • diy • earth day • eco conscious • gaia centric healing • gaia centric living • garden hacks • gardening • holistic health • nature connection • recycle • reduce • reuse • sustainability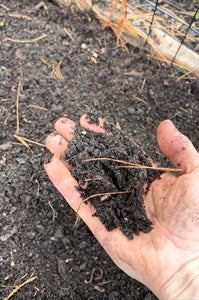 With spring in full swing and Earth Day just passed, Now is the perfect time to start thinking about ways to reduce our environmental impact and live more sustainably. One easy and effective way to do this is by composting. Composting is the process of breaking down organic materials like food scraps, yard waste, and paper into nutrient-rich soil. Not only does this reduce the amount of waste sent to landfills, but it also creates a valuable resource for your garden or plants. Here are some composting tips to get you started: Choose a composting method that works for you....
---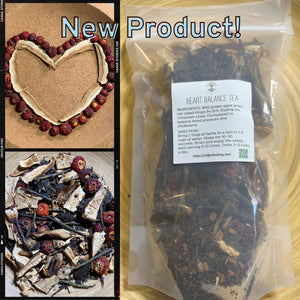 Our new Heart Balance Tea is right on time for this year's Valentine's Day. Whether you're celebrating solo or you have someone in mind, this tea is perfect for anyone looking to tonify or strengthen their heart energy. Keep reading to find out how the ingredients in this tea have been used in Traditional Chinese Medicine.
---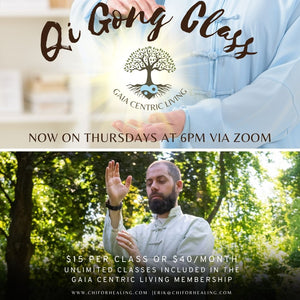 Reminder to everyone that the Tuesday Chi Gong Class will now be on Thursdays at 6PM Through Zoom. Any and all are welcome!  For those who are just now hearing about qi gong, you may be asking, what is qi gong?  Qi Gong is an ancient Chinese health care system that integrates physical postures, breathing techniques and focused intention. Qi Gong helps to increase the Qi (life force energy), circulate it, use it to cleanse and heal the body, and store energy within the body. For this reason, qi gong is a very effective way of dealing with chronic pain and...