• chi for healing • chinese herbal consultations • four pillars of self healing • gaia centric healing • gaia centric living • gardening • heal chronic illness • heal chronic pain • herbal medicine • herbal remedy • holistic healing • holistic health • immune support • immunity boost • medical medium • self care • self care tools • self healing • self healing tools • summer wellness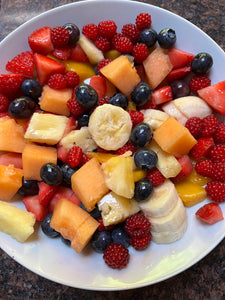 We have now moved into late summer in the Chinese calendar. This season is associated with the earth element, connecting with the spleen and stomach. This is the time of year with the most dampness and humidity. We certainly have felt it the month of July right? One good thing is the wild plants and mushroom are thriving in these conditions. Gardens and farmers have been having mixed results from too much moisture but in nature everything is thriving!
---
• chi for healing • compost • composting • conservation • diy • earth day • eco conscious • gaia centric healing • gaia centric living • garden hacks • gardening • holistic health • nature connection • recycle • reduce • reuse • sustainability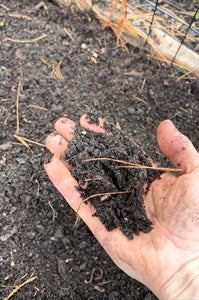 With spring in full swing and Earth Day just passed, Now is the perfect time to start thinking about ways to reduce our environmental impact and live more sustainably. One easy and effective way to do this is by composting. Composting is the process of breaking down organic materials like food scraps, yard waste, and paper into nutrient-rich soil. Not only does this reduce the amount of waste sent to landfills, but it also creates a valuable resource for your garden or plants. Here are some composting tips to get you started: Choose a composting method that works for you....
---
• chi for healing • chinese herbal consultations • chinese herbs • chinese medicine • chronic illness • chronic pain • edible flowers • gaia centric healing • gaia centric living • gardening • heal chronic illness • heal chronic pain • herbal formulas • herbal medicine • herbal remedy • herbal tinctures • holistic healing • holistic health • nature connection • qi gong • self care • self care tools • self healing • self healing tools • virtual classes • virtual consultations • virtual services • virtual sesssions • virtual workshops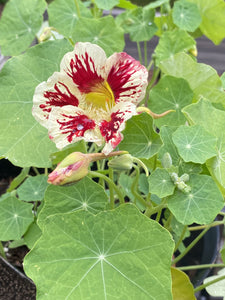 Seeing your world from a different perspective can make all the difference in your life. If you are dealing with chronic pain and illness and are looking to heal with nature I am here to help you. Setup a free phone consultation to see my offerings and how you can become empowered to take healing into your own hands